Big Sean Launches New Site, Promises Mixtape Is Coming Soon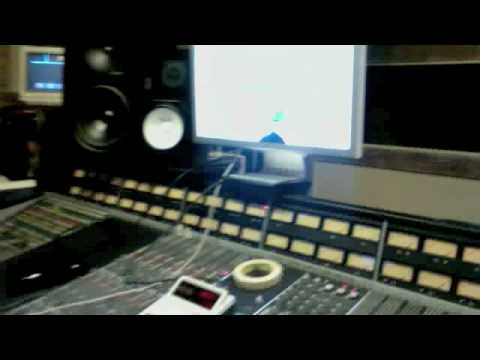 Big Sean just launched his new web site, and I must say, I'm impressed. UKnowBigsean.com is clean and streamlined, exactly how a web site should be – a great image, and with links to his MySpace page, his YouTube profile, and his blog. And it looks like his blog is going to be in the same vein as those of his homies Kanye West and Cliff Skighwalker – and if that's the case, then it's going to be something worth bookmarking and adding to your blogroll (which I have).
He's also posted a video which you can watch above, where he says that the UKNOWBIGSEAN mixtape is finally finished, and he promises that it's coming soon. The first two leaks from the tape, "Intro" and "Billionaires," can be heard below. Download by clicking on the DivShare logo in the player. What do you guys think of the songs? "Billionaire" isn't my cup of tea per se, but the beat is catchy as fuck. And I think the Intro is super dupa dope, I've had that one on repeat.
[vodpod id=Groupvideo.1938804&w=425&h=28&fv=] (CLICK HERE for ZShare)
[vodpod id=Groupvideo.1938798&w=425&h=28&fv=] (CLICK HERE for ZShare)