Black Milk feat. Royce Da 5'9″, "Losing Out" (Video)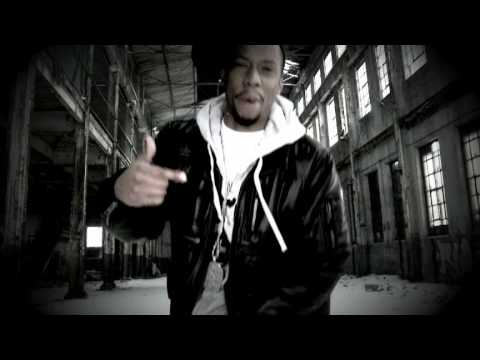 Having the shittiest Friday The 13th ever. So I'ma turn to my holy trinity – hip-hop, writing, annd blogging – to get me through it. This video is dope – perfectly captures the feel of the song, and it's much better than the video Black had for "Give The Drummer Sum." Royce looks too calm when he's spitting his verse though, lol. Otherwise, I'm satisfied with the output.
Black Milk's Tronic is in stores now.
via MichiganHipHop