Jordan Brand's "Lead The Charge" Commercial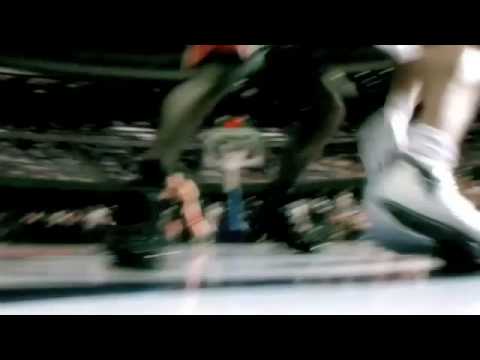 Not only does this have four of my favorite players in professional basketball; it's also a dope commercial. Jordan Brand and Nike have always done great jobs of really capturing the essence of sports and the spirit of competition to me. 
Entitled Lead The Charge, Jordan Brand unveils the latest commercial in their Become Legendary series. The piece features NBA personalities Rip Hamilton, Carmelo Anthony, Chris Paul, and Joe Johnson all of whom play integral roles on their respective basketball teams. The commercial also features a cameo by the Air Jordan 2009.
via HypeBeast