Northstarz x One Be Lo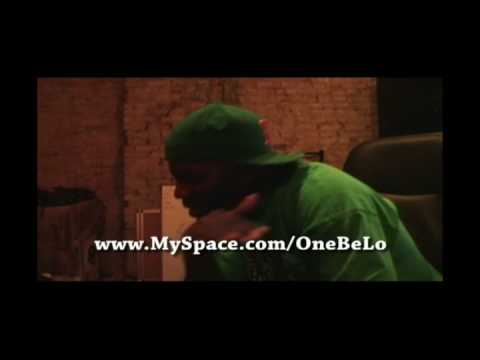 This is a video of my homie One Be Lo in the studio with The North Starz, a Detroiit production duo that's managed by my homie Marcel Friday. I know a lot of artists on the come-up, but trust me when I say North Starz are seriously the next. They're ably navigating their way throughout the Michigan Hip-Hop scene and actually making moves, which is saying a lot when they're competing with the talents of superproducers like Black Milk, Waajeed, Nick Speed and others. They're working on an upcoming mixtape, that so far, features Lo and one of the city's most popular street rappers (don't know if I can release his name, yet). Check them out at TheNorthStarz.com.
BTW, One Be Lo's B.A.B.Y. (Being A Black Youth) album that he talked about on his MySpace blog…from what I've heard from it, yeah, nasty.