Oddisee Performs an Unrecorded Song in Rosenberg's Living Room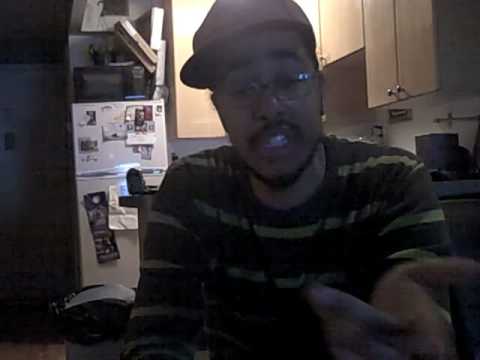 Oddisee was between the second and fourth interview I've ever done in this hip-hop journalism game, so we've got as solid of an industry friendship as anybody. As soon as I heard his work on Halftooth's You Don't Know The Half compilation, I've been cosigning him ever since: spreading his name amongst people who don't already know, playing his records on when I was a DJ at IMPACT 89 FM in East Lansing, and pitching him to media outlets like HipHopDX. Seeing him get big cosigns from the likes of Peter Rosenberg gets me excited, because it makes his music more likely to get heard and gives him the chance to get the success that he really deserves.
Watch the video above to see his rhyme/production skills at work. If that's not enough, CLICK HERE to download his Oddisee and Rosenberg's free A Rosenberg Oddisee, which features Saigon, Buckshot and others.