Operation: Ignore Charles Hamilton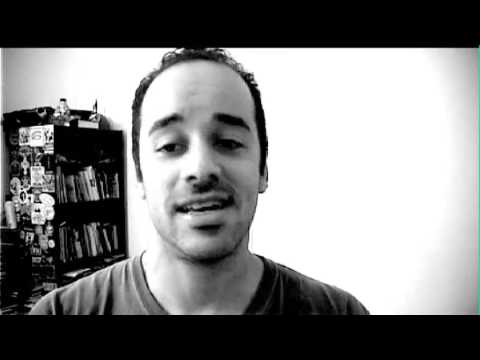 We know that Charles Hamilton has messed up, big time, with my state. This definitely wasn't his first time though, and I think that as usual, the homie Jay Smooth with Ill Doctrine comes through and makes the most sense out of anyone I've heard speak on it.
This will be the last Charles Hamilton post on SpeechIsMyHammer.com that doesn't speak on music. I still stand by my claims that he's a talented dude, but I can't support these drama queen acts anymore. I hope his The Perfect Life album is dope, and I hope he learns from this experience.
via Ill Doctrine