Second Verse of Big Sean's "Supa Dupa" (Video)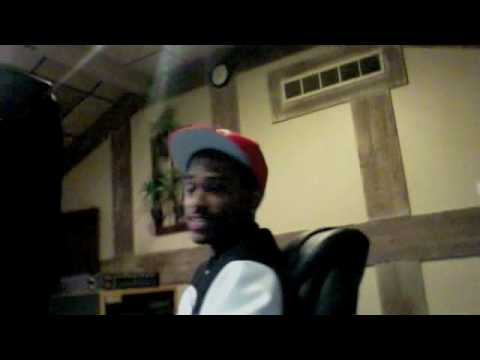 Long night, y'all. Went to Harper's with the YSC crew, and niggas was clownin'. Women + a drunk Nate + a drunk Jahsh + niggas LOSING @ the club + IHOP + a full meal of leftovers = win. Then I come to my laptop, and I learn my favorite editor in the journalism game got laid off. Shit's crazy. And that's why I'm working on my big project, pause.
But I digress.
I know I wasn't the only one waiting for this to finally surface. After spitting the first verse of "Supa Dupa" on video and on the Burn Rubber Mixtape (CLICK HERE to listen/watch), he's finally shown glimpses of the song's second verse. It sounds dope – "the story of my life's to get glory off of mics/Mike's, Quincy" – but it sounds like a different beat as well. According to the YouTube description, this will be on the UKNOWBIGSEAN mixtape as well, which he promises is coming soon.
via Big Sean's Blog