Sony's Blogger-Friendly Cyber-shot Camera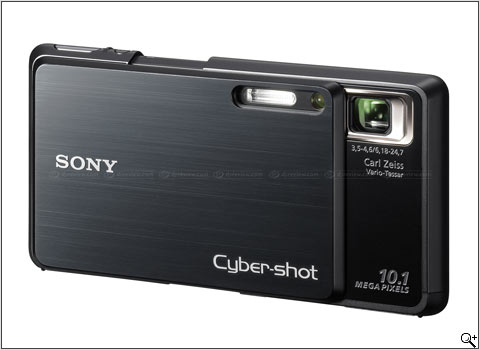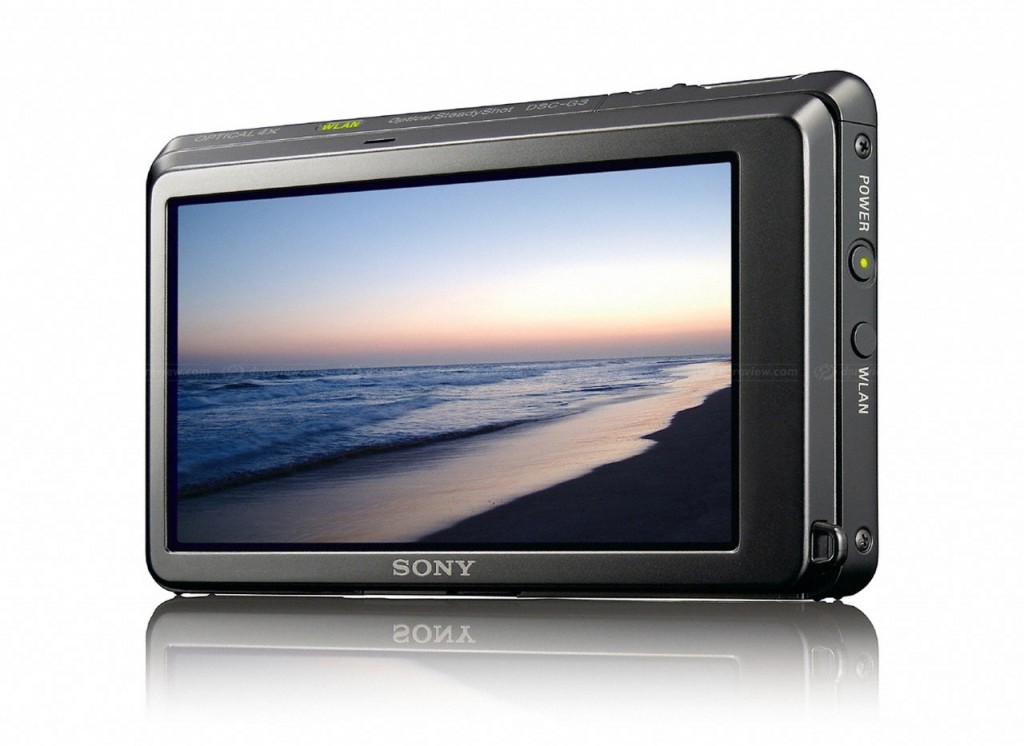 I saw this camera on Marcus Troy's blog this weekend, and all I can say is "wow." This would be a perfect weapon for me, and a lot of other fellow bloggers who check this site.
Sony's new Cyber-Shot camera shits on the 7.2 Megapixel one that I got a few years ago. Sure, it's got some decent camera specs: 10 megapixels, 4x opitcal zoom, and four gigabytes of memory. But what really makes this dope is its Wi-Fi capability and web browser application. Right after you take a photo or record a video, you can instantly use the connection and browser to upload your new gem to YouTube, Shutterfly and other media-sharing sites. If you've got a penchant for capturing photos and videos that don't need editing (or just don't see cleaning them up as a big deal anyway), then this is a great buy. It's $500, which I say isn't that bad with all the specs it boasts.
via Marcus Troy